Posted August 21, 2019

---

Posted July 31, 20019

---
---
---
---
---
---
---

Posted May 29, 2019
---
The Greatest Upset
---
---
---
---
---

St. Peter's Basilica, Image Credit
Published February 21, 2019. Updated March 4, 2019
---
---


Book Review
* * * *
A History of Christianity

Author: Kenneth Scott Latourette
Copyright 1953. First Edition

Harper & Row, Publishers, Incorporated
49 East 33rd Street, New York 16, N. Y.

Hard Back. 1516 pages

Library of Congress catalogue card number: 53-5004


Posted February 1, 2019

---

Posted January 29, 2019

---
---
---
---
Published November 2, 2018
---
---
---
The New US Embassy in Jerusalem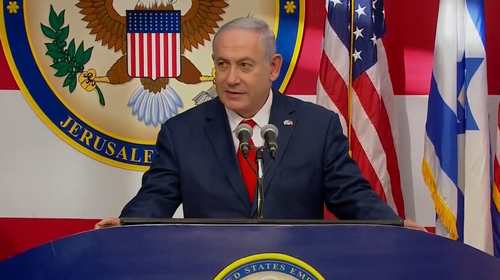 The ceremony marking the opening of the US Embassy in Jerusalem
Posted May 16, 2018. Updated may 17, 2018
---
---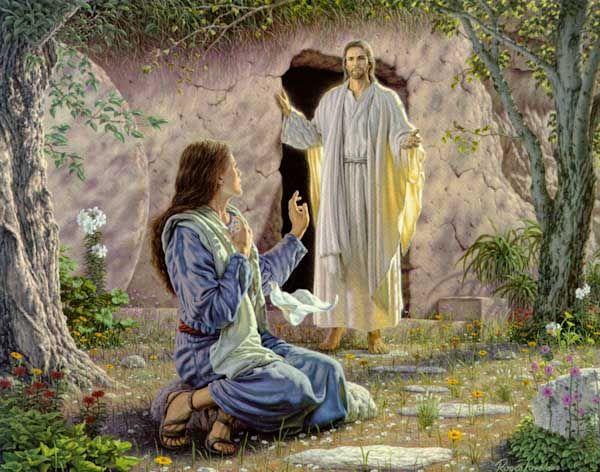 The Resurrection of Jesus Christ
Image Credit
Posted Easter Sunday Morning April 1, 2018
---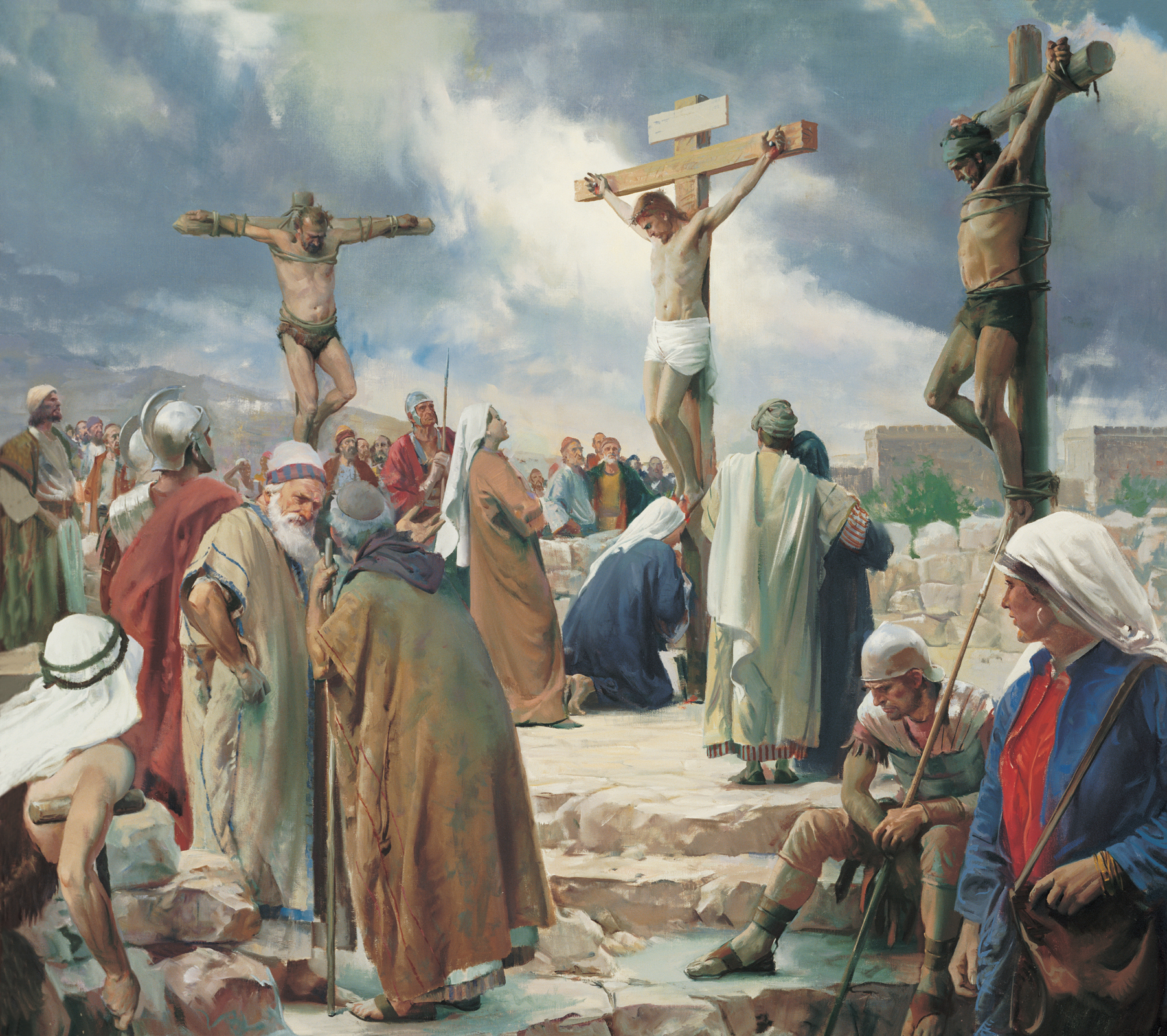 Good Friday
Posted Good Friday, March 30, 2018
---

Posted March 23, 2018

---
---
---
---
---
---
---
Published December 6, 2017
---
---
Is the Office of Pope Found in the New Testament?
---
| | |
| --- | --- |
| | October 31, 1517 / October 31, 2017 |
---
---
---
---
---
---
---
---
---
A Case for the Circulation of New Testament Papyri
Rylands Library Papyrus 1: P52

(AD 117-138 ). This is the earliest known fragment of the NT. It is a papyrus, labeled P52. On the left is the front side (recto), containing parts of John 18:31-33. On the right is the reverse side (verso), containing parts of John 18:37-38. Information and graphics derived from Thoughtful Faith.
Published August 19, 2015
---
Image Credit: Getty - Mark Wilson
---

Happy Birthday, America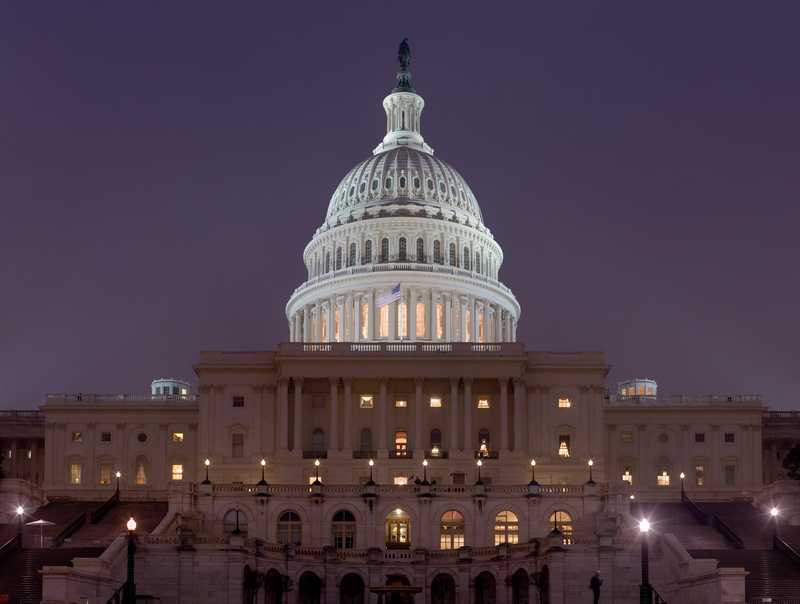 I fear you have a terminal illness.

---
---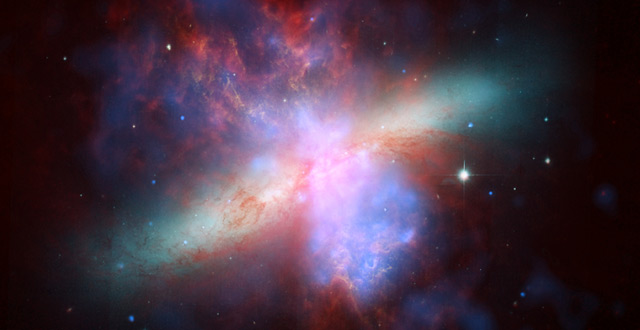 The REAL Global Warming
7 But by His word the present heavens and earth are being reserved for fire, kept for the day of judgment and destruction of ungodly men.
8 But do not let this one fact escape your notice, beloved, that with the Lord one day is like a thousand years, and a thousand years like one day.
9 The Lord is not slow about His promise, as some count slowness, but is patient toward you, not wishing for any to perish but for all to come to repentance.
10 But the day of the Lord will come like a thief, in which the heavens will pass away with a roar and the elements will be destroyed with intense heat, and the earth and its works will be burned up.
11 Since all these things are to be destroyed in this way, what sort of people ought you to be in holy conduct and godliness,
12 looking for and hastening the coming of the day of God, because of which the heavens will be destroyed by burning, and the elements will melt with intense heat!
13 But according to His promise we are looking for new heavens and a new earth, in which righteousness dwells.
14 Therefore, beloved, since you look for these things, be diligent to be found by Him in peace, spotless and blameless,


2 Peter 3:7-14


---
Why are some Chimps killers?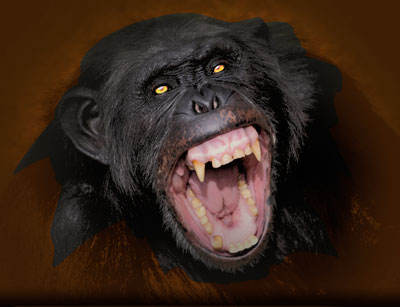 ---
What is your eternal inheritance?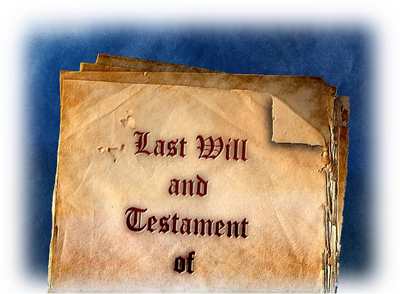 Image Credit
---
Posted January 21, 2015. Updated April 12, 2015
---
Published November 20, 2014
---
Published November 8, 2014
---
Published October 6, 2014
---
Published September 22, 2014
---
---
---
---
"Relative-Redemption"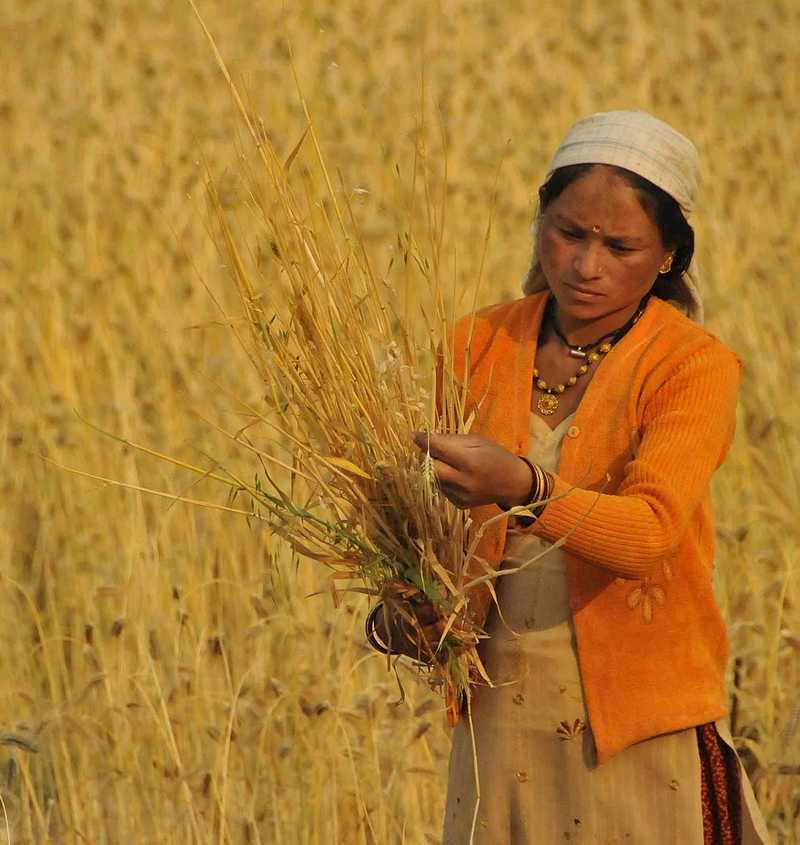 An Annotated, Analytical Outline of the Book of Ruth
---
Do Prophets Exist Today?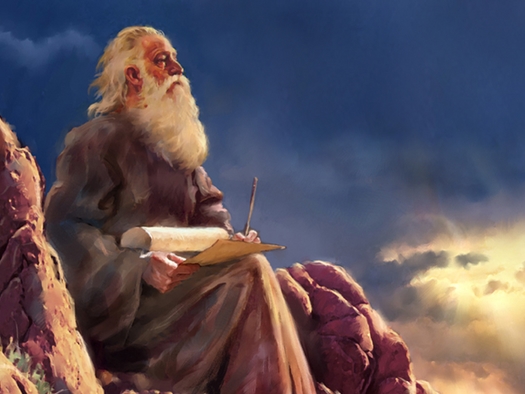 ---
Do Apostles Exist Today?
---
Evaluating the New Perspective on Paul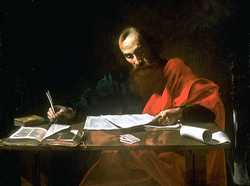 Published August 12, 2013
---
| | |
| --- | --- |
| | Reflections on Isaiah 40:12-31 |
---

God's Communication through Nature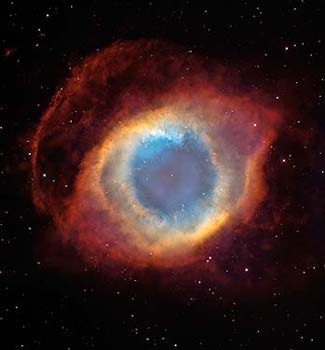 The Natural Word of God
---










Updated August 21, 2019